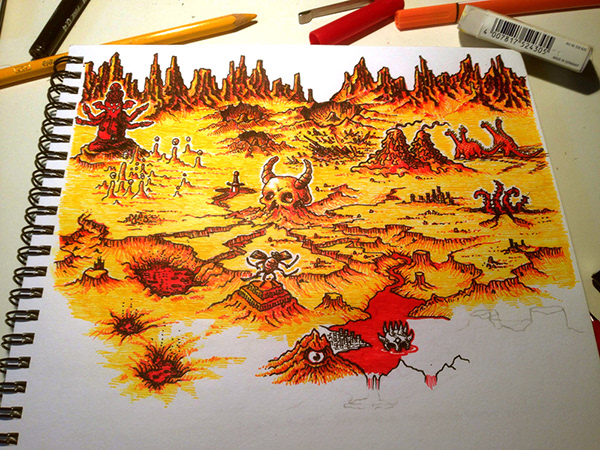 Hey there. Thanks for checking out my scribbles.
I'm Jez, an Australian game illustrator and book designer
who lives and works out of Sydney's Northern Beaches.
I've been drawing monsters since I was in the womb,
a roleplaying gamer since 1982, a qualified graphic designer since 1993,
and I've been combining all three loves since 2010.
People seem to like my stuff - I've picked up an award or two -
and will keep on plugging away at it for many many years to come.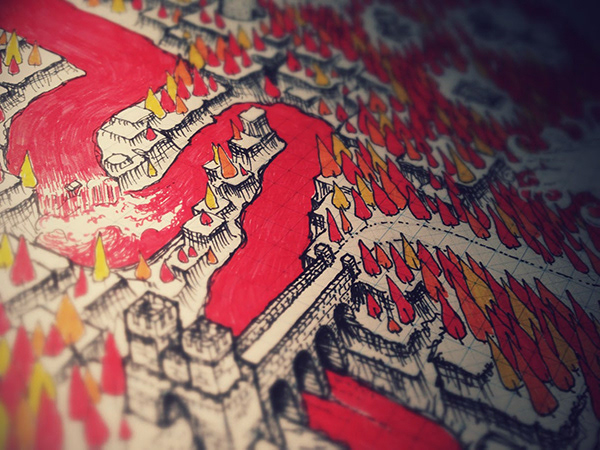 I hope you like what you see here. Bewdy!
AWARDS:

A Red & Pleasant Land
• 2015 Silver ENnie Product Of The Year •
• 2015 Three Castles RPG Design Award  •
• 2015 Indie RPG Awards Best Production •

Death Frost Doom
• 2015 Ramanan Sivaranjan Award for Excellence in Gaming •
Best Art Category 
The Cursed Chateau
• 2017 ENnie Nomination: Best Cartography •

Broodmother Skyfortress
• 2017 ENnie Winner: Judge's Pick •

Operation Unfathomable
• 2018 ENnie Winner: Judge's Pick •